Physical Therapy Focuses on Alleviating Pain and Improving Mobility
Our Charlotte, NC-based practice makes physical therapy convenient
If you've sustained serious injuries or are recovering from a stroke, your doctor might recommend physical therapy as a treatment option. Licensed practitioners can evaluate your condition and help you achieve specific goals by leading you through specialty exercises or providing hands-on treatment.

Physical therapy doesn't always require visiting a clinic. At Gaitway of Charlotte LLC, you'll receive personalized service in the comfort of your own home. Call 1-833-GAITWAY now to find out why Charlotte, NC area residents trust us with their treatment.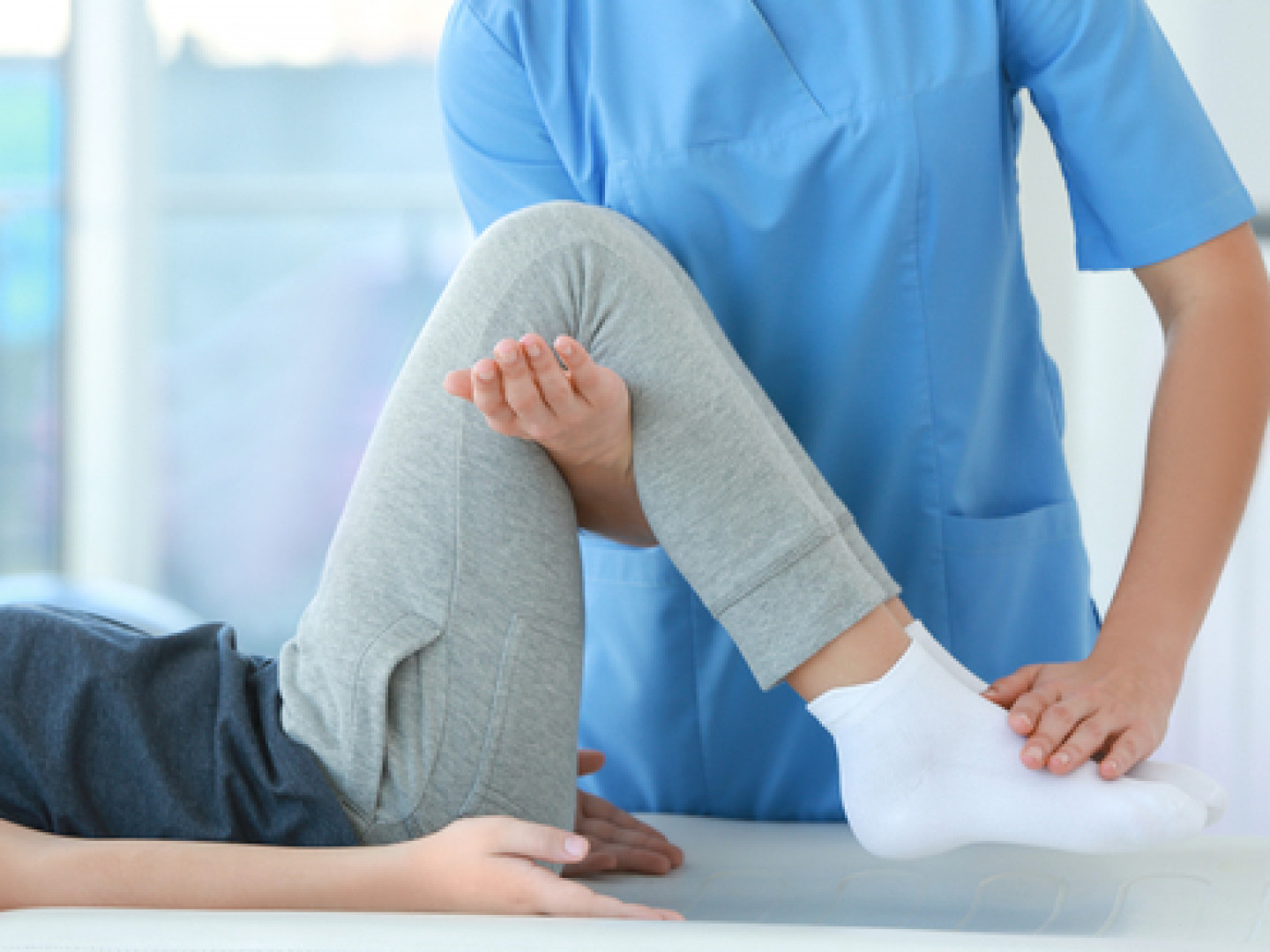 Why should you choose Gaitway of Charlotte?
Unlike other physical therapy providers in the Charlotte, NC area, we are a concierge practice. We are not limited to using the usual treatments that are paid for by insurance companies. We look to our wide experience and clinical expertise using new tech-savvy technology or whatever is most appropriate for our clients. All programs are customized to meet a client's wants and needs.

We have a great reputation for:
Wide and varied clinically experienced therapists with at least 20 years of experience.
Affordable treatment plans that work around your schedule and goals.
Focus on functional mobility and home safety - keeping you at home as long as you want to.
Experienced and creative approach to physical therapy, using every tool in our "toolbox"
Gaitway of Charlotte LLC
Charlotte, NC 28270

Call Us
Phone: 1-833-GAITWAY

Hours
Mon: 9am-5pm
Tue: 9am-5pm
Wed: 9am-5pm
Thu: 9am-5pm
Fri: 9am-5pm (Evenings & Weekend by Appointment)
Sat: by appointment
Sun: by appointment

Willing to travel outside of Charlotte on a case by case basis. Please call for more details