Help Your Loved One Receive Compassionate Care
Discover hospice care options in Charlotte, NC
Individuals facing life-threatening or terminal illnesses frequently experience decreases in strength and functional capacity, and encounter symptom management and pain control issues that can impair quality of life. Caregivers often voice concerns regarding the appropriate manner in which to care for individuals in hospice or palliative care and frequently expose themselves to physical tasks that may put them at risk of injury without proper training.

The role of the Physical or Occupational Therapist in hospice care is different from the role the therapist plays when a member of a rehabilitation team. Therapists change from a controlling role to one of listener and problem-solver. In this manner, therapists can assist the patient to maintain functional abilities for as long as possible, reduce the burden of care for the caregivers, assist in pain control. Physical and Occupational Therapists can provide hospice nurses with valuable assistance in caring for hospice patients.(2)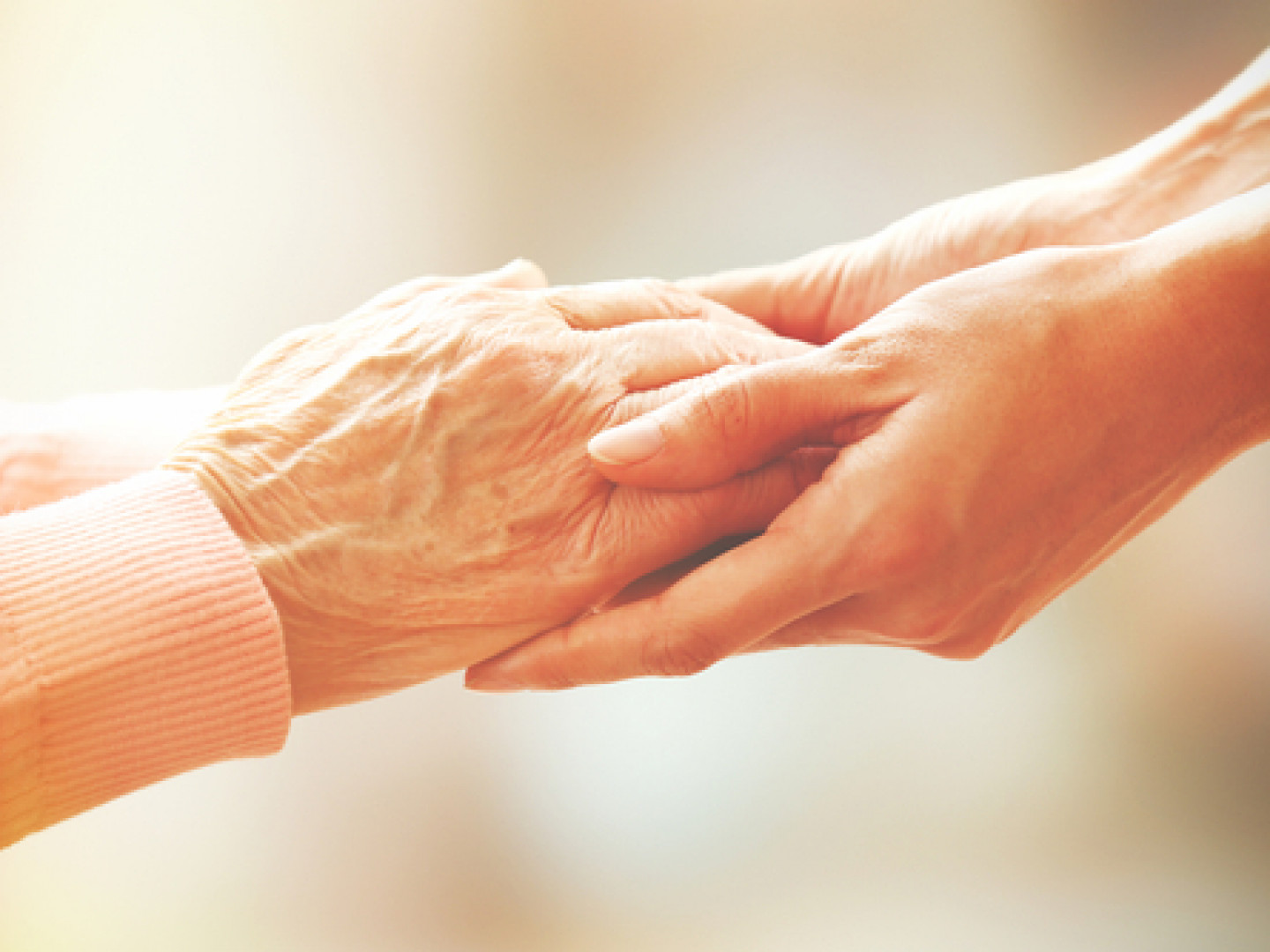 If your loved one has been diagnosed with a terminal illness, you want them to make the most of their time with the people they want to share that time with. At Gaitway of Charlotte LLC in Charlotte, North Carolina, our hospice care services are about meeting a patient's spiritual, emotional and physical needs. We can help get your loved one out of the house, addressing seated comfort with appropriate equipment or relieving pain and discomfort from sore joints and muscles. Some folks may want to cook that favorite meal for family or be able to preserve their dignity by being able to perform dressing and bathing with minimal assistance. Your loved one may benefit from our Physical and Occupational Therapy customized treatment programs. We listen to your wants and needs and customize all programs for each individual. Staying as active and as well as possible can greatly improve one's mood and comfort level.

Call 1-833-GAITWAY now to speak with an experienced clinical professional – call us today to see if we can help your loved one at this difficult time.
Loss of physical function can be disheartening to hospice patients. Physical and Occupational Therapy can help prevent this and improve a patient's quality of life. We believe that hospice care should be as easily accessible as possible. That's why our team operates on your schedule. Our Physical and Occupational Therapists will come to the home, assisted living or independent community of your loved one.

Schedule a consultation with Gaitway of Charlotte in Charlotte, North Carolina today.
Gaitway of Charlotte LLC
Charlotte, NC 28270

Call Us
Phone: 1-833-GAITWAY

Hours
Mon: 9am-5pm
Tue: 9am-5pm
Wed: 9am-5pm
Thu: 9am-5pm
Fri: 9am-5pm (Evenings & Weekend by Appointment)
Sat: by appointment
Sun: by appointment
Public holidays by appointment.

Willing to travel outside of Charlotte on a case by case basis. Please call for more details