What Is Mobile Physical Therapy?
Discover the benefits of in-home care in Charlotte, NC
When you're recovering from surgery or an injury, you want to get back on your feet as quickly as possible. But you if can't leave the house, you can't start Physical Therapy or Occupational Therapy as soon as you'd like. That's where Gaitway of Charlotte LLC comes in-we offer convenient mobile Physical Therapy and Occupational Therapy services in the Charlotte, NC area.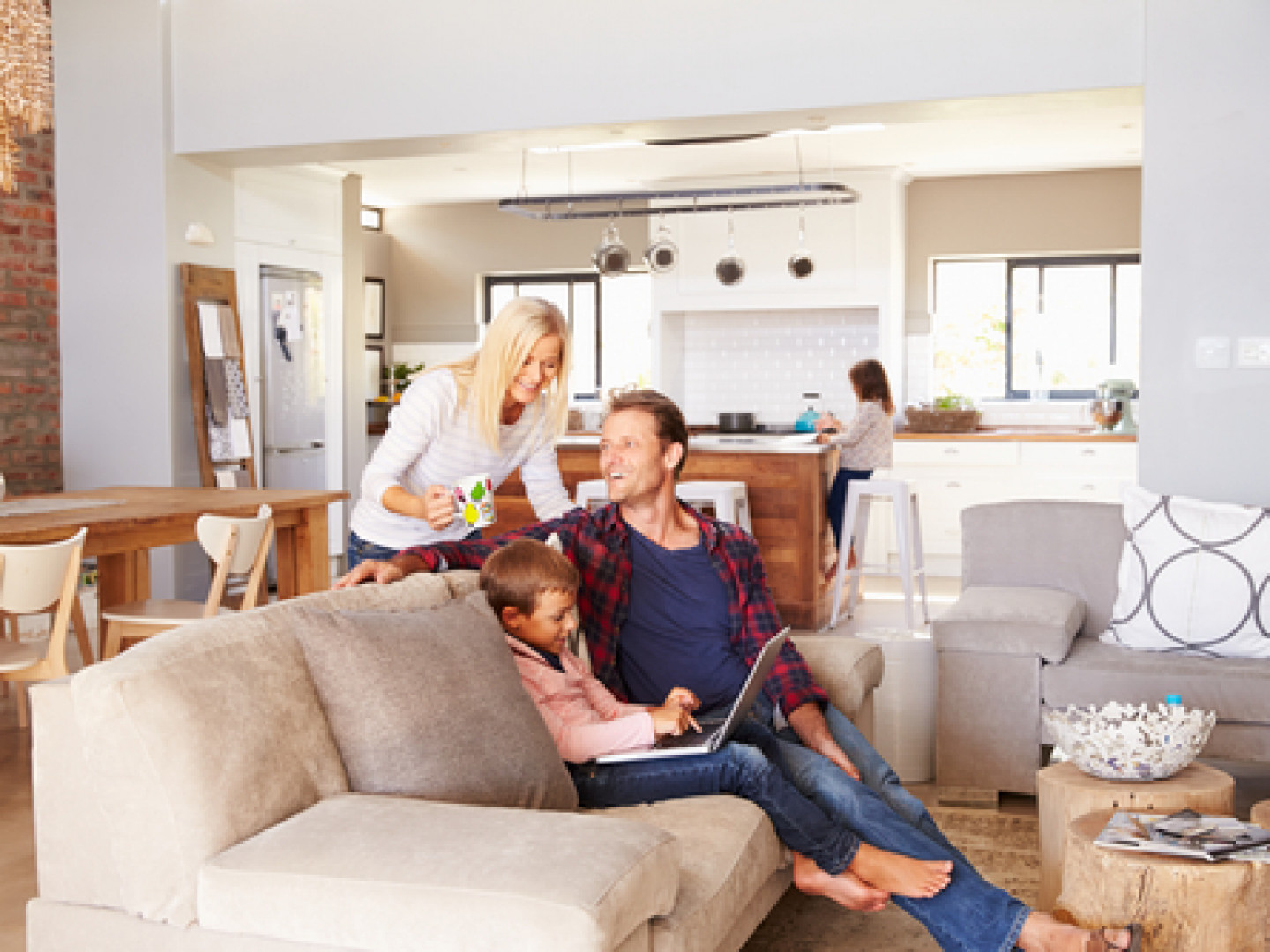 3 good reasons to work with a mobile Physical Therapist or Occupational Therapist:
Here are just three of the reasons patients in the Charlotte, NC area prefer in-home Physical Therapy and Occupational Therapy:
You can save time-never worry about finding time to get to a clinic or building your schedule around appointments. We'll come to your home with little disruption to your daily routine.
You can get care right away-you won't have to worry about being physically ready to come to a clinic. We'll bring the clinic to you so that you can get care ASAP.
You can get personalized treatments-we focus on structured care plans that are tailored to your needs.
To learn more about the advantages of in-home care, call 1-833-GAITWAY today.
Gaitway of Charlotte LLC
Charlotte, NC 28270

Call Us
Phone: 1-833-GAITWAY

Hours
Mon: 9am-5pm
Tue: 9am-5pm
Wed: 9am-5pm
Thu: 9am-5pm
Fri: 9am-5pm (Evenings & Weekend by Appointment)
Sat: by appointment
Sun: by appointment

Willing to travel outside of Charlotte on a case by case basis. Please call for more details