If you or a loved one are struggling with new, recurring, or ongoing symptoms more than four weeks after a COVID infection, you might be suffering from what the CDC have identified as Long-COVID. Post-COVID conditions can occur in patients who had varying degrees of illness during acute infection, including those who had mild or asymptomatic infections. Gaitway of Charlotte LLC offers rehabilitation services that have been successful in treating and reducing symptoms caused by long covid.

Medical and research communities are still learning about these post-acute symptoms and clinical findings. It can be difficult to distinguish symptoms caused by Long-Covid. Long COVID encompasses a wide range of symptoms with varying degrees of illness.

The most commonly reported persisting symptoms include: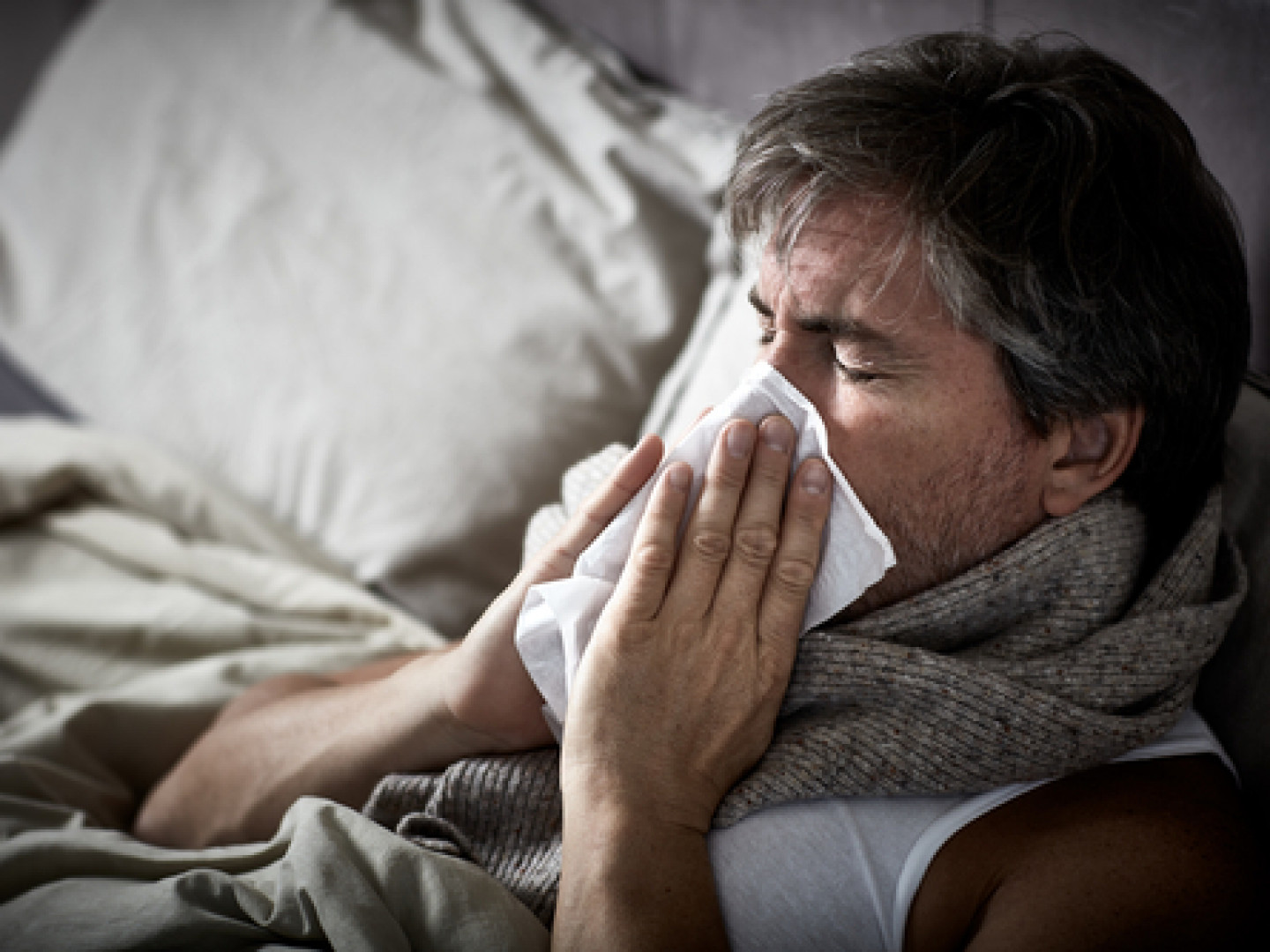 Fatigue
Difficulty thinking or concentrating (sometimes referred to as "brain fog")
Difficulty breathing (with and without abnormal imaging and pulmonary function testing)
Cough
Painful joints or muscles
Chest pain
Depression or anxiety
Headache
Fever
Palpitations
Loss of smell or taste
Dizziness on standing
Thankfully, the specialist at Gaitway of Charlotte can evaluate your symptoms and create a customized plan to improve your health through physical therapy.
PROVIDING LONG-COVID SERVICES
Gaitway of Charlotte works with patients without the restraints insurance companies put on treatment. Our skilled staff can help develop unique treatment strategies that best suit each individuals needs.

We provide:
Personalized treatment plans
In-home services
Cost-effective treatment options
Our practice is cash-based, so we can provide affordable treatment without involving insurance companies. Contact us today to schedule an appointment in the Charlotte, NC area.
Gaitway of Charlotte LLC
Charlotte, NC 28270

Call Us
Phone: 1-833-GAITWAY

Hours
Mon: 9am-5pm
Tue: 9am-5pm
Wed: 9am-5pm
Thu: 9am-5pm
Fri: 9am-5pm (Evenings & Weekend by Appointment)
Sat: by appointment
Sun: by appointment
Public holidays by appointment.

Willing to travel outside of Charlotte on a case by case basis. Please call for more details