Get the Care You Need at Home
Schedule an in-home health consultation in Charlotte, NC
As we age, we face unique health challenges. At Gaitway of Charlotte LLC, we know that health care isn't a one-size-fits-all situation-different patients need different levels of care.

Gaitway of Charlotte offers compassionate and convenient in-home health care services. We work with elderly and disabled patients dealing with a variety of health concerns. To start creating a care plan that makes the most sense for you, we'll meet with you in your home for a health consultation. Schedule an appointment today.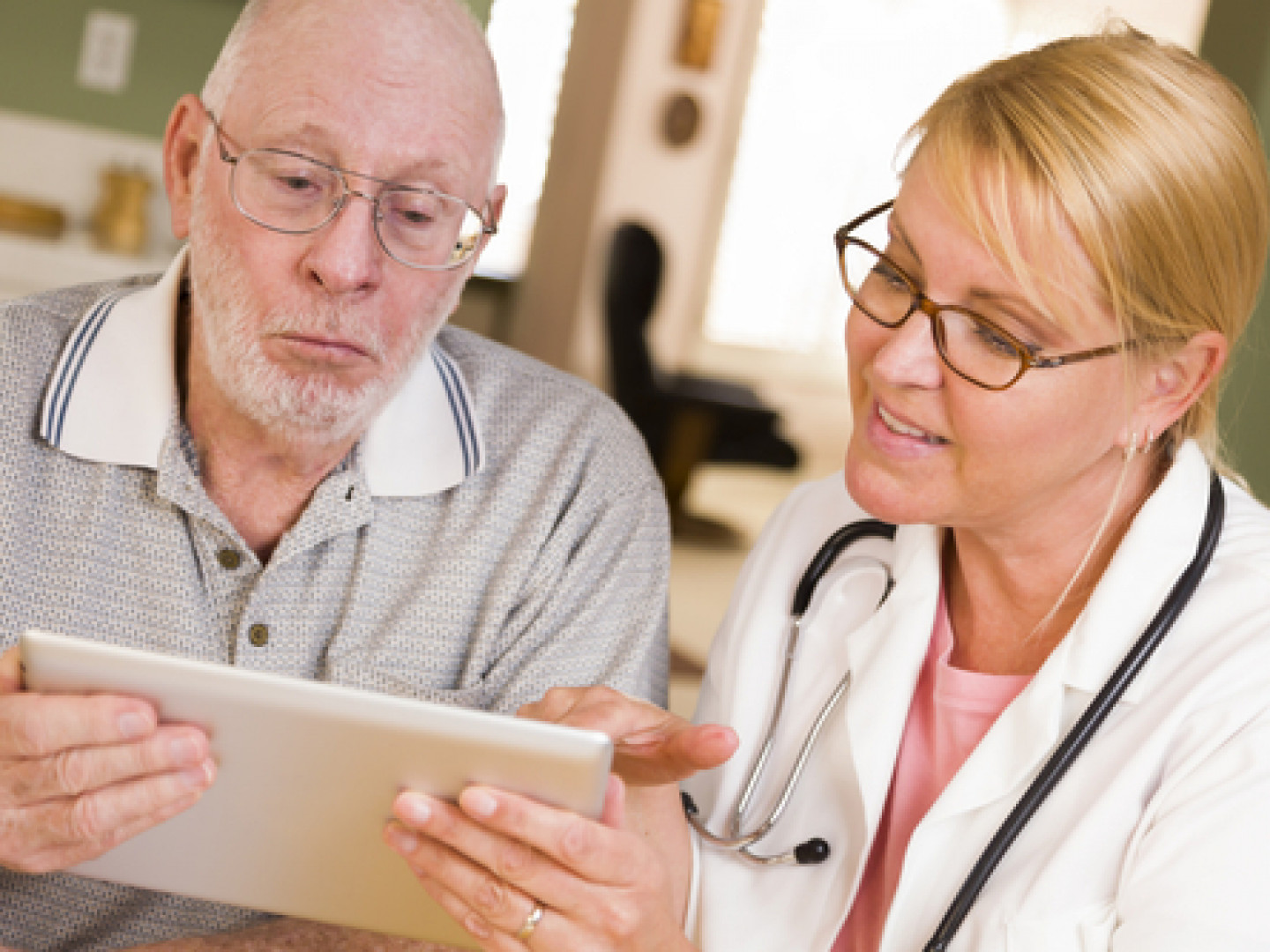 What to expect during your consultation
During your in-home health consultation, we will:
Go over your medical history
Discuss your conditions and diagnoses
Ask about the medications you're taking
Talk about your daily schedule and personal goals
Decide what type of care you need
If you or a loved one needs in-home care, call Gaitway of Charlotte today to discuss your options with a member of our staff.
Gaitway of Charlotte LLC
Charlotte, NC 28270

Call Us
Phone: 1-833-GAITWAY

Hours
Mon: 9am-5pm
Tue: 9am-5pm
Wed: 9am-5pm
Thu: 9am-5pm
Fri: 9am-5pm (Evenings & Weekend by Appointment)
Sat: by appointment
Sun: by appointment

Willing to travel outside of Charlotte on a case by case basis. Please call for more details