Are You Or Your Family Member Living With Dementia?
Specialized help with Dementia Care in Charlotte, NC
Caring for someone with cognitive deficits such as a condition like Dementia is a daily fight, overwhelming, without thanks, and can be one of the most difficult tasks you have ever encountered. Every day presents social, practical difficulties that you never imagined would be an issue. Even taking care of a spouse that you have loved all your life can bring you near to tears.

The consultants at Gaitway of Charlotte have specialty training in the treatment and management of folks with Dementia. The role of a Physical Therapist when dealing with Dementia has been controversial for some time. Some therapists will see a patient living with Dementia as someone who has lost the ability to learn and so cannot benefit from active Physical Therapy programs. We disagree. By using everyday tasks in a meaningful way, we can demonstrate progress and maintenance of functional levels with a carefully planned out therapy plan.

At Gaitway, we offer Dementia caregiver training and specialty evaluations for our clients with Dementia. The Allen Tool is an industry-recognized tool that evaluates where your loved one is on the "Dementia Journey". We call this process "Staging". It gives us a point in time that allows us to figure out how much help a particular client may need - allowing them to use the cognition they have and help them when a task becomes more difficult. This strategy can really help families with "keeping the peace" and avoiding challenging behaviors and their triggers.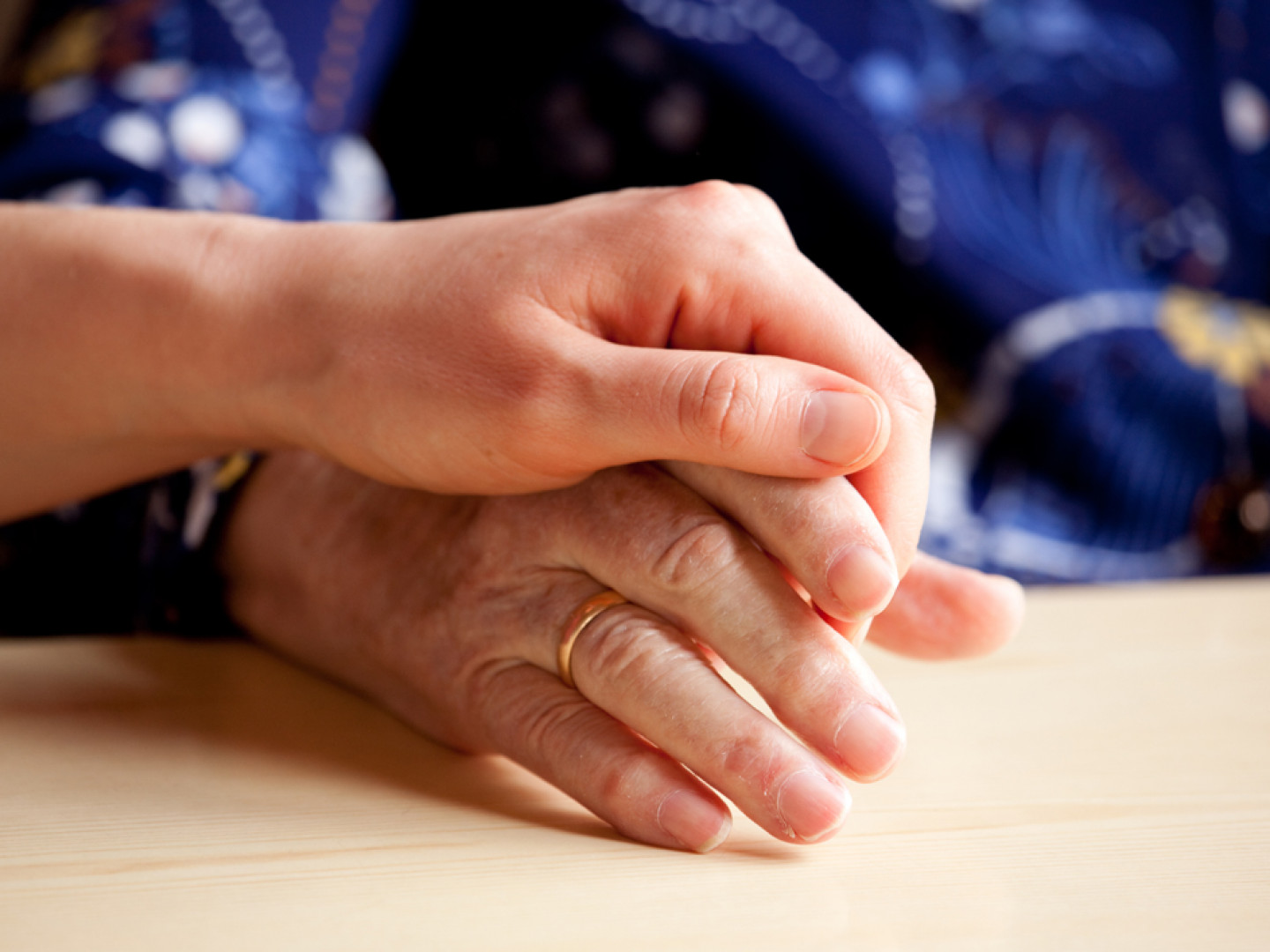 If we take the example of tooth brushing..
Imagine a caregiver coming up to you with a loaded toothbrush and forcefully pushing the toothbrush into your mouth - not a very pleasant experience. But if we evaluate that someone is able to brush their own teeth - how about we load up the toothbrush for them (the tricky part) and then ask them to brush? Wow-what a different outcome. No agitation, only smiles, and love. We use these techniques while looking at all sorts of tasks - once we complete the Cognitive Staging - we can set up a program customized just for your use. The owner of Gaitway of Charlotte, Alison Starkey has a specialty certification in Dementia and recently earned the CDP designation - A Certified Dementia Practitioner. Look at our testimonials to see what other customers think about our Dementia services.

Are you worried that your loved one may have Dementia? Ask about our cognitive screens. This simple screen can trigger concerns with cognition and support a referral to a Neurologist.

Questions? Call to see if we can help at 1-833-GAITWAY


Gaitway of Charlotte LLC
Charlotte, NC 28270

Call Us
Phone: 1-833-GAITWAY

Hours
Mon: 9am-5pm
Tue: 9am-5pm
Wed: 9am-5pm
Thu: 9am-5pm
Fri: 9am-5pm (Evenings & Weekend by Appointment)
Sat: by appointment
Sun: by appointment
Public holidays by appointment.

Willing to travel outside of Charlotte on a case by case basis. Please call for more details