Alison Starkey
PT MBA MHA CAPS CDP CFPS
Alison Starkey founded Gaitway of Charlotte in 2012. Originally from the United Kingdom, Alison completed her training at King's College London and then shortly after graduating, took a job in Ottawa, Canada at a regional trauma hospital. Alison made her way to the Carolinas by way of Boston Ma, where she worked at the prestigious Massachusetts General Hospital.

Alison worked at Carolinas Healthcare System/ Atrium for over 20 years in a number of positions but mostly at Carolinas Medical Center Main. Alison has also worked in Acute rehab, skilled nursing facilities, Assisted Living Facilities and Home Health over the course of her career.

Alison gained her MBA/MHA from Pfeiffer University. She also holds a CAPS "Certified Aging in Place Specialist", a CDP "Certified Dementia Practitioner, and a CFPS "Certified Fall Prevention Specialist" certifications.

Since launching Gaitway of Charlotte, Alison has enjoyed the challenge of doing the very best for each client that we serve. As Federal and private insurance programs continue to cut the services offered to the public, we continue to expand our impact with diversification of our service line, expanding the regions we serve and providing the very best customer experience possible.

Alison continues to be active in the community. She is a long-time member of the Centralina Falls Coalition, is an active Volunteer and Community Educator for the Alzheimer's Association as well as supporting her children's schools where she is currently the Chairman of the School Leadership team at Northwest School of the Arts.

Alison enjoys a wide variety of patient care but has special expertise in the treatment of medically complex and neurological injuries such as stroke, TBI, SCI and others. Balancing medical challenges with a successful treatment plan is what she does best!

In her spare time, Alison enjoys spending time with her husband and three teenagers as well as the movies and eating out with friends.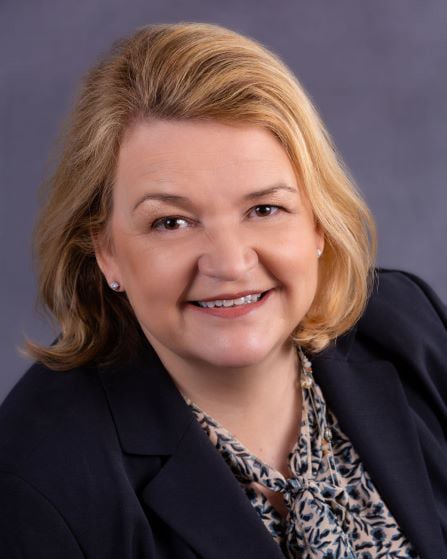 Janice Robinson
OTR/L
Janice received a bachelor's degree in business administration from Winthrop University in Rock Hill, SC and her master's degree in Occupational Therapy from Rush University in Chicago, IL. Janice has worked in the field of occupational therapy for close to 26 years and has worked in acute care, inpatient rehab, mental health, skilled nursing and home health. Janice utilizes a holistic approach and has experience treating a wide range of disorders including dementia, CVA & other neurological disorders, orthopedics and chronic conditions such as COPD and CHF.

Janice knows the importance of aging in place and enjoys collaborating with family & clients to find the best solutions to heal safely at home. She also currently serves as Adjunct Faculty for the Masters Occupational Therapy program at Cabarrus College in Concord, NC.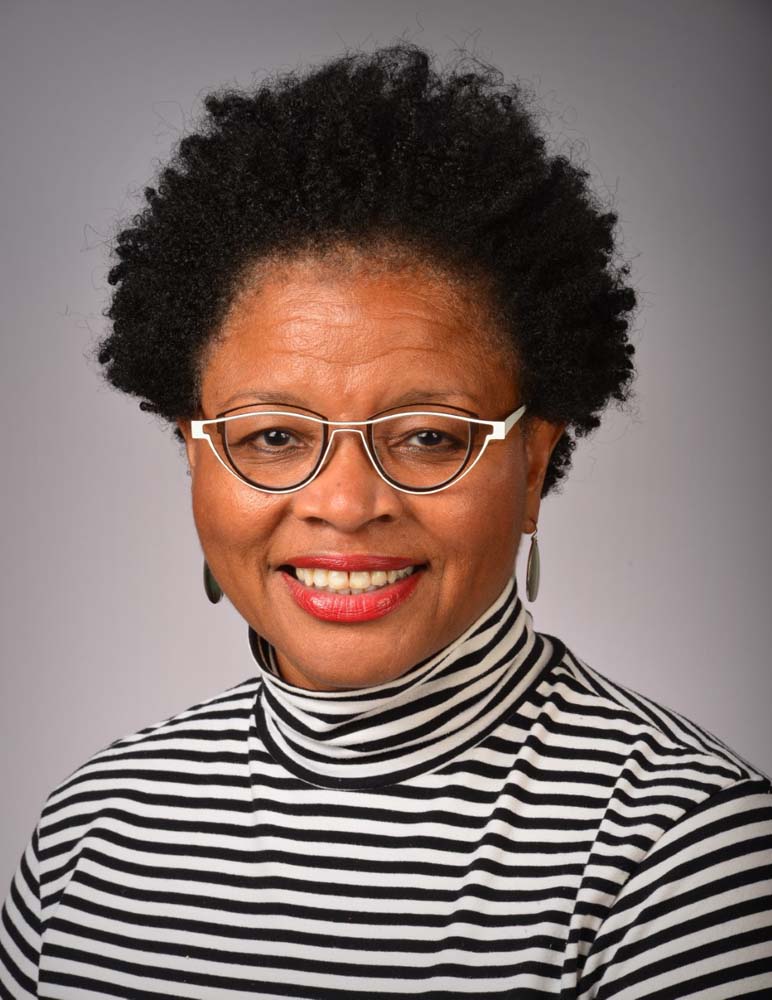 Kelly Schrader
PT
Kelly Schrader is excited to announce that she will be expanding her role with the therapy team at Gaitway of Charlotte. She is a licensed physical therapist with 25 years of experience treating clients with vestibular and balance disorders in a variety of settings including home health, long-term care facilities, and outpatient rehab. She has a passion for treating patients who are dizzy, have vertigo, and/or are "off balance". In joining Gaitway of Charlotte, she will be able to evaluate each patient in their own environment allowing her to create an individual treatment plan for each patient. Her primary goal is to decrease dizziness and fall risk allowing patients to return to their daily activities. She is energetic, caring, and passionate and she is looking forward to her new adventure and sharing her passion and expertise in her new role.

She is 1996 graduate of SUNY Buffalo. She lives with her husband, son, daughter, and new puppy, Milo, in Charlotte, NC. In her free time, she enjoys spending time with her family hiking in the mountains and playing board games.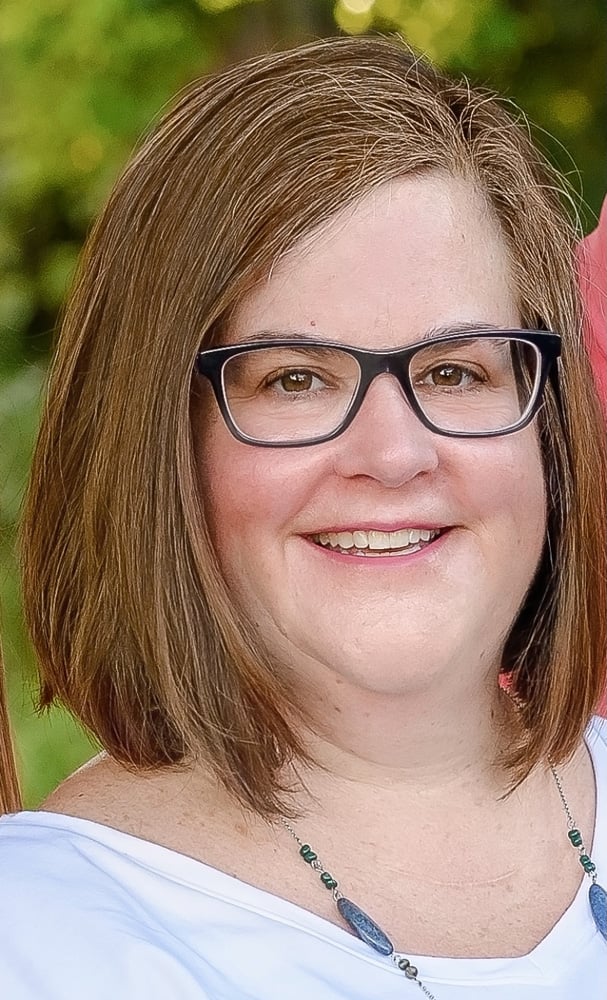 Kristie Fountain
M.S. CCC-SLP
Kristie graduated from Radford University with a Bachelor of Science in communication sciences and disorders in 2008 and a Master's degree in speech-language pathology from Radford University in 2010. Kristie has a variety of experience across the lifespan; however, her heart lies in helping those regain functions they once had. Kristie has had the opportunity to work in a variety of settings, however most of her career has been in acute care hospitals specializing in stroke recovery and dysphagia evaluation and treatment. Kristie is certified in Neuromuscular Electrical Stimulation for the treatment of swallowing disorders and is very passionate in helping people regain their ability to enjoy one of the simple pleasures in life, eating. Kristie has a wonderful husband who is a Nurse, and soon to be Nurse Practitioner, two daughters, Adley and Lainey, and a lazy 9 year old dog Sammi. Kristie is excited to join GaitWay to provide speech therapy services to the greater Charlotte area, including where she resides in the beautiful town of Tega Cay, SC.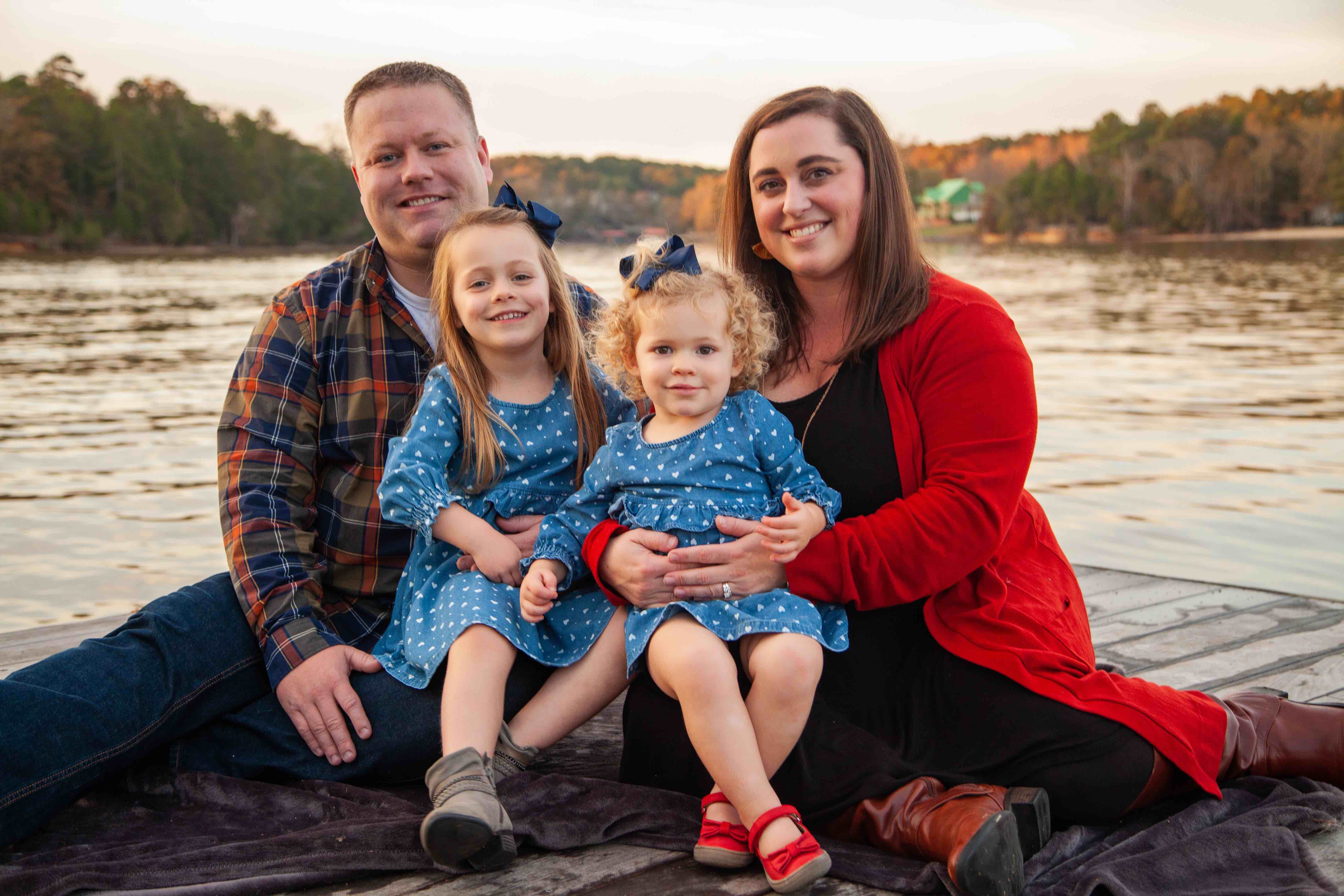 Cynthia Kirkwood
OTR/L
Cindy received her bachelor's degree of Kinesiology in 2000 from Penn State University. She worked as an Athletic Trainer before going back to school and graduating in 2004 with a master's in Occupational Therapy at UNC-Chapel Hill. She has worked over 11 years in skilled nursing, gaining extensive experience in treatments for neurological disorders, arthritis, cardiovascular disease, and COPD. She has also worked in home health / outpatient services for almost 6 years treating patients and educating caregivers in the home and assisted living facilities. She enjoys working with older adults and patients with dementia. She is proficient in the Allen Cognitive Level Screen Assessment. The assessment allows her to assist patients, families, and caregivers identify functional abilities and strengths when safety deficits interfere with self-care independence and quality of life. In her personal time, she enjoys quality time with her family, traveling, exercising, and spending time outdoors.
Marisha Griffin
MSOT, COTA/L
Graduated in 2019 from Cabarrus College of Health Sciences with a Master of Science Degree in Occupational Therapy and in 2007 received an Associate of Applied Science Degree in Occupational Therapy Assistant. In 2016, I received a Bachelor of Science Degree in Criminal Justice with a concentration in Forensic Science from Liberty University in Lynchburg, VA. Embarking healthcare in 1997, provided an opportunity for me to explore a variety of healthcare settings including: acute care, physicians' offices, skilled nursing, assisted living, home health, and independent living has been a nurturing and rewarding opportunity to improve the overall health and well-being of clients of all ages across the developmental lifespan. Geriatrics has been my continued area of focus in the past 14 years of my career primarily focusing on improving the overall performance outcomes for various diagnosis including: cardiopulmonary disorders, neurodegenerative diseases, musculoskeletal, low vision, seating & positioning, and deconditioning. My goal is to continue cultivating the lives of members associated with the older adult population and to educate/train individuals classified as the "sandwich generation", to increase self-efficacy while promoting a safe environment. I am excited to join Gaitway of Charlotte to provide community based occupational therapy services related to aging in place to residences in South Charlotte and Fort Mill, SC.
On my spare time I enjoy spending time with my children, spouse, our dog Lucky, family, and friends, or just simply engaging in a wide range of indoor/outdoor leisure activities.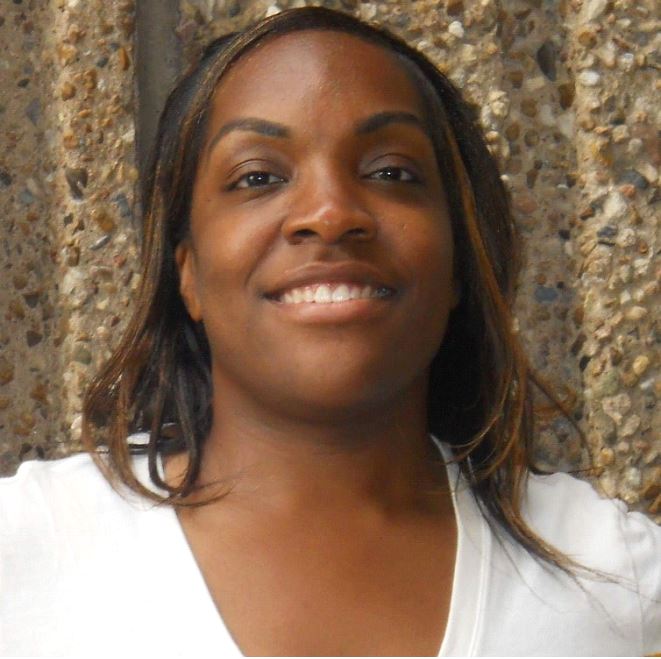 Gaitway of Charlotte LLC
Charlotte, NC 28270

Call Us
Phone: 1-833-GAITWAY

Hours
Mon: 9am-5pm
Tue: 9am-5pm
Wed: 9am-5pm
Thu: 9am-5pm
Fri: 9am-5pm (Evenings & Weekend by Appointment)
Sat: by appointment
Sun: by appointment

Willing to travel outside of Charlotte on a case by case basis. Please call for more details