In-home rehab services in Charlotte, NC
If you or a loved are struggling to get the medical care you need after an injury, you might be a good candidate for in-home rehab. You don't have to leave the comfort of your house to get compassionate and skilled care. Gaitway of Charlotte LLC offers in-home rehabilitation services throughout the Charlotte, North Carolina area.

We also work with area vendors who offer accessible retrofitting services-so you can turn your home into a safe and accessible space free of hazards and blind spots. Get in touch with us today to learn more.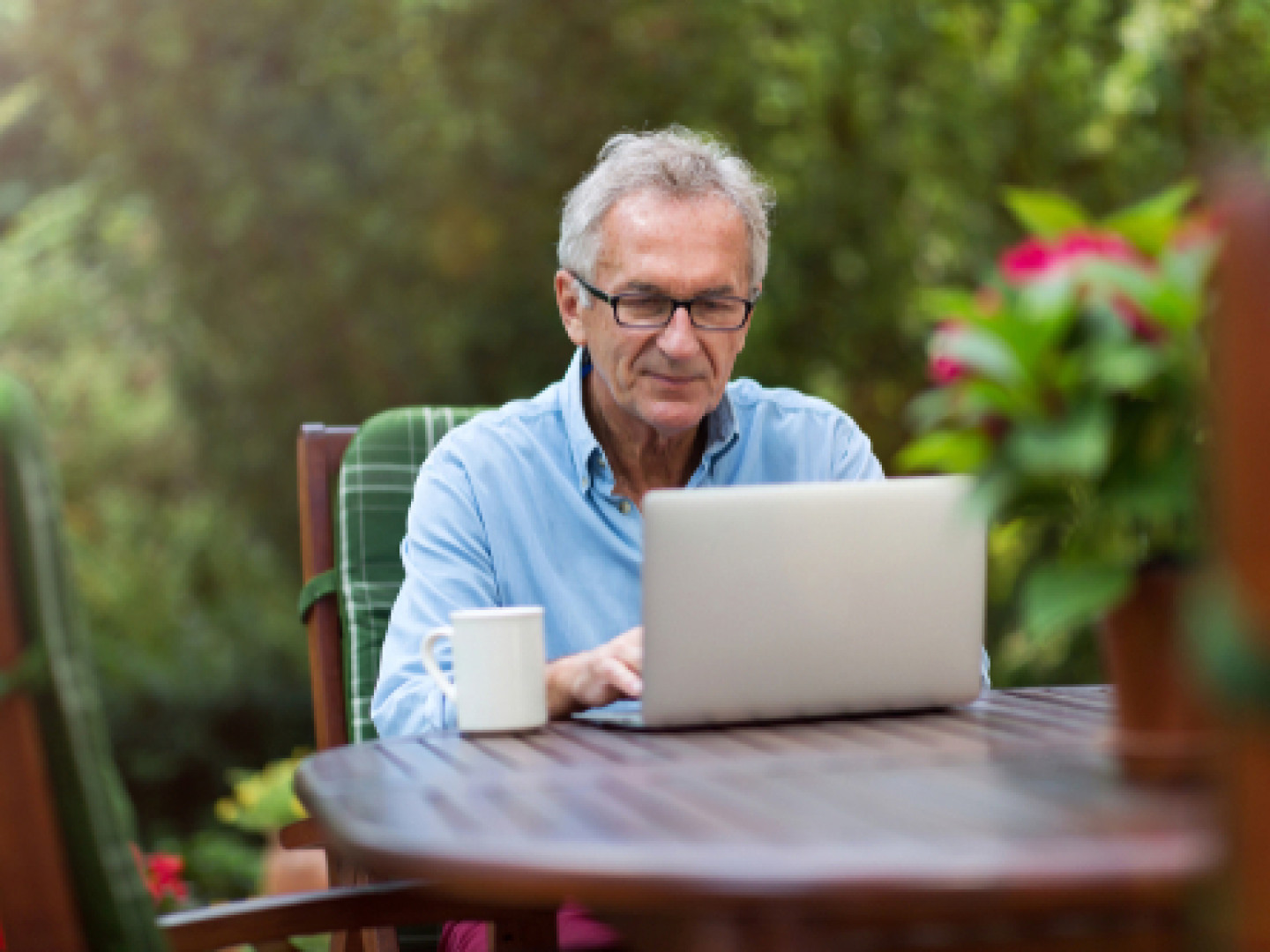 Who can benefit from our services?
In-home rehabilitation services can be life-changing for those who suffer from:
Mobility issues
Dementia or memory loss
Bone fractures or joint problems
Debility and falls
Stroke or brain injuries
Regain independence with in-home rehab services from Gaitway of Charlotte-call our office today to discuss your health care needs.
Gaitway of Charlotte LLC
Charlotte, NC 28270

Call Us
Phone: 1-833-GAITWAY

Hours
Mon: 9am-5pm
Tue: 9am-5pm
Wed: 9am-5pm
Thu: 9am-5pm
Fri: 9am-5pm (Evenings & Weekend by Appointment)
Sat: by appointment
Sun: by appointment
Public holidays by appointment.

Willing to travel outside of Charlotte on a case by case basis. Please call for more details