Improve Your Mobility and Reduce Your Fall Risk
In-home physical therapy services based in Charlotte, NC
Have you exhausted your insurance benefits, need new eyes on an old problem or are looking for a maintenance program? Alison Starkey PT MBA/MHA CAPS CDP has over 30 years of experience and is committed to improving your mobility and home safety.

You'll receive Physical Therapy in the comfort of your own home based on your needs and goals. Gaitway of Charlotte was started in 2012 and has since provided private duty Physical Therapy for a range of diagnoses to North and South Carolina residents.

Schedule an appointment with Gaitway of Charlotte today.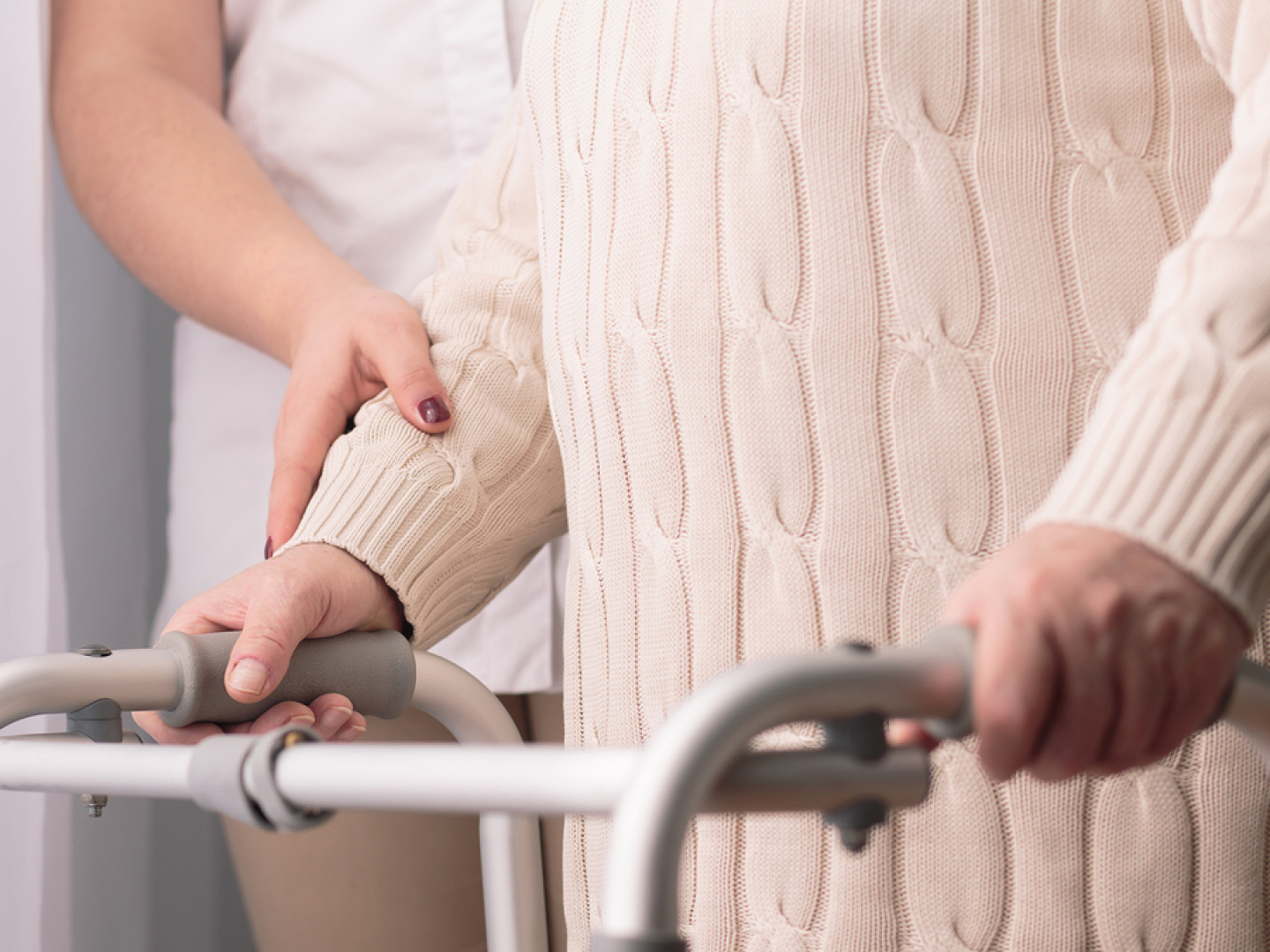 What makes us different than other Physical Therapists?
Gaitway of Charlotte encourages clients to exhaust their insurance benefits and allow us to provide expert treatment on more complicated issues such as stroke, TBIs and head injuries and other complex medical issues. Gaitway offers these services on a private-pay, in-home basis. Not satisfied with your mobility? Want to explore some technology-based devices? Looking for a maintenance plan to prevent deterioration?

We focus on a fully functional program that integrates everyday tasks into the treatment plan. This empowers our clients to keep their mobility by living life once our treatment sessions have been completed.
What is different about a cash based/ private duty practice?
In general terms, there are two types of Physical Therapy practices... the first is a more traditional kind where you use your insurance, offer a co-pay and your insurance pays the rest depending on your plan's deductible, etc. In a high deductible plan, this may end up being a "pay it all" plan. The second is a cash-based or private duty practice where the money you pay does not go to an insurance company but pays the Physical Therapist directly. Some patients may not have the ability to consider anything but a plan that is covered 100% by your insurance - and we respect that - but for the rest of our patients we offer a choice.

The Therapists at Gaitway of Charlotte have all worked in the insurance-based practice -? insurance-based you asked - isn't it the patient that you work for and the insurance just pays? Well - it would be nice to think that way - but actually, the insurance companies control what Physical Therapy will and will not be paid for, As a result, they inadvertently control what therapy their beneficiaries receive. In addition, they require a significant amount of complex, specific and ever evolving paperwork completion in order for the Physical Therapist providing the treatment to complete in order to get paid. This adds significant cost to the therapy provided - none of this is paid for. As a result, the quality of care is diminished over the volume required and limited reimbursable treatments are offered.

In a cash-based practiced - you are hiring the Therapist. They are at liberty to provide you with whatever is required to help you meet your goals. At Gaitway of Charlotte, we focus on home safety. A full 360-degree approach to your situation. This will include a detailed evaluation, your physical ability, your home circumstances, and your support system. Using all of this information we come up with a plan that is customized just for you AND your circumstances. In concert with you, your family, and our recommendations, we develop a reasonable, cost-effective plan that provides you with a home for you to thrive in with the help you need when you need it. We have the ability to engage with other professionals to augment what we recommend to make you safer and empower you to be where you want to be.

Call 1-833-GAITWAY to schedule a consultation with Gaitway of Charlotte's in-home physical therapist.
Gaitway of Charlotte LLC
Charlotte, NC 28270

Call Us
Phone: 1-833-GAITWAY

Hours
Mon: 9am-5pm
Tue: 9am-5pm
Wed: 9am-5pm
Thu: 9am-5pm
Fri: 9am-5pm (Evenings & Weekend by Appointment)
Sat: by appointment
Sun: by appointment

Willing to travel outside of Charlotte on a case by case basis. Please call for more details